---
Priestess of Profits Strategy Guide
---
Thanks for inviting us to join you on your journey!
If you have not yet filled out our New Client Questionnaire, that is the first place to start. Once you do that, we shall schedule a brief free consultation to ensure that we are a fit before beginning our work together.
This page describes the process of beginning your relationship with the Priestess of Profits.
During all phases of your project it will be very important that you get back to us with requested information in a timely manner, which will vary based on the size and complexity of your project. If at any time you have questions, please contact us.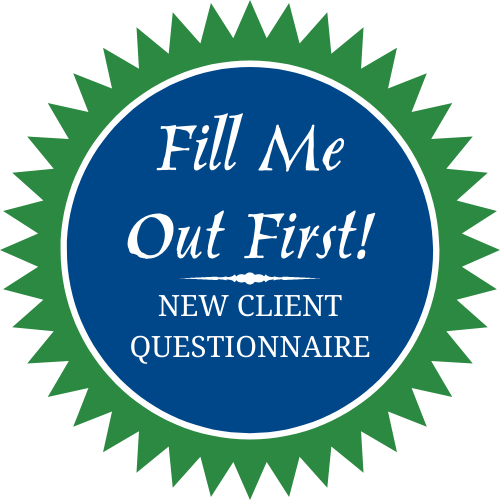 ---
Phase 1: DISCOVERY
This is an opportunity for us to get to know you, your business, and your financial needs as they currently stand. This provides us with the information and tools we need to suggest the right combination of software to meet your needs. Some of the work that will be done during this time is:
Review current status of your business as a whole, your books, and other documents
Identify and document any existing issues
Correspond with teammates to get clear ideas of workflows and key responsibilities
Formulate plan for the next step in the relationship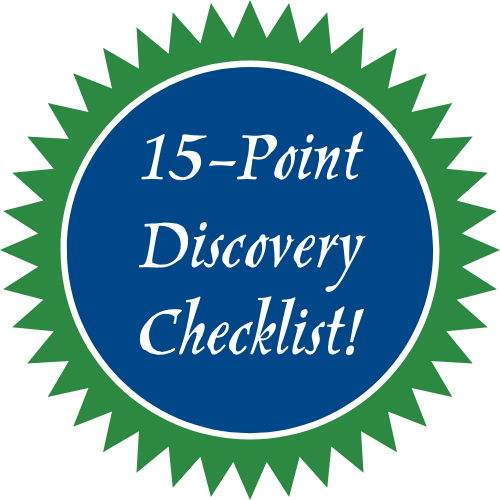 ---
Phase 2: CLEAN UP / SET UP
Here's where things start to get really fun! If your Discovery shows that you need new software or cleanup in your current system, we are going to show you how to flip the switch, getting you setup with the software and apps that best fit your needs. We will also spend time with you, making sure you have a great grasp on the new tools you will be using.
Oversee tasks that need to be done before transitioning to the new systems
Direct you on the set up of your software and/or assist in oversight of your team
Review new systems with accounting reports to ensure they are working correctly
---
Phase 3: THE REAL ADVENTURE BEGINS!
You are now setup with a fantastic system! Let's use the information in your reports to dig deep into your business goals and take you to the next level of success. This is a customized process, as your life and business goals are unique. Click Here to take a look at some of the fantastic topics we can dive into together!